Corporate Services
I help businesses:
+ Determine which job candidates would be the best fit for high profile positions
+ Help struggling teams uncover hidden agendas and understand their differences
+ Develop your business intuition to make better decisions.
Choosing the Best Leaders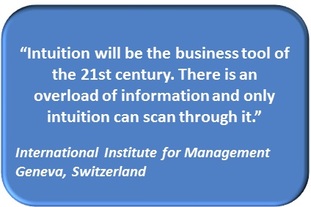 Your business survival depends on the synergy of your leadership team, which requires the right combination of individuals with diverse talents.

​When several candidates are equally qualified, how do you choose the best one?

I can provide you with detailed energy readings on the candidates. This reveals hidden information on which candidate has the appropriate attributes for the position and is the best fit for the existing team. These readings illuminate intelligence levels, emotional maturity, coping methods, psychological functioning, personality, mental habits, integrity, problem-solving skills, creativity, social skills, and temperament. When you know this information about top candidates, you can choose the best one to enhance your business. Character analyses help your company navigate the elusive dynamics of organizational relationships, and help you select the right leaders for key positions.
---
Is Your Team Struggling?
​For struggling teams, I offer a full team analysis, which includes energy readings on all members. This highlights team strengths and weaknesses, personality differences, conflicting agendas, and provides guidance on alleviating challenges. Shedding light on your organizational challenges with a full team analysis may be the most effective cure-all possible for a struggling team! All character analyses can be performed onsite, or remotely and candidly.
​
​Business Intuition Seminars
I also provide onsite intuition seminars ​​customized for your company. These seminars are fun, interactive, and based on neuropsychological principles – there is no woo-woo to embarrass professionals! These seminars teach teams how to use subtle, neurological cues to enhance intuition, which results in better and faster decisions. These seminars are the most effective team building sessions available because they enhance teamwork while teaching valuable skills!

With a degree in psychology and a background as a former information technology director, corporate senior leadership team member, and a current small business owner, I understand the challenges and dynamics of both large and small companies. These experiences enhance my intuitive talents and make me uniquely qualified to help your company harness the power of intuition for the 21st century.